Reminiscent of the old one room schoolhouse, every student matters at Riverdale Academy. We embrace the alternative learning style. Riverdale provides students with quality education that suits their learning style and their needs as well as their parents' wishes. Each student has an individualized education plan, ensuring that each child is learning at his/her own rate and incorporating topics they enjoy into standard subjects.
We use inquiry-based and activity-based learning to ensure that each child is seeing the practical uses of typical school subjects. This helps to keep students motivated and engaged in their learning.
Click here to find out who would benefit from Riverdale education!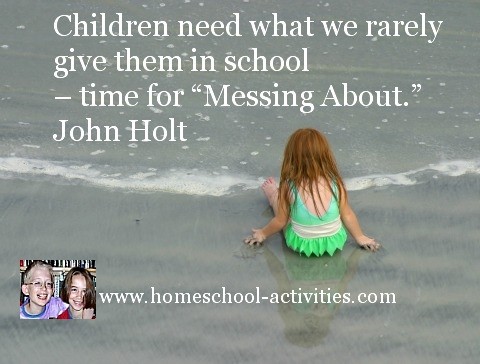 Riverdale Christian Academy is a registered charity (81127 4521 RR0001) with Canada Revenue Agency. Please see our donations page for how you can help support Riverdale.