Riverdale Christian Academy
Activity-based, affordable, quality Christian education for all students, including those with learning disabilities, ADD, dyslexia, and who are gifted.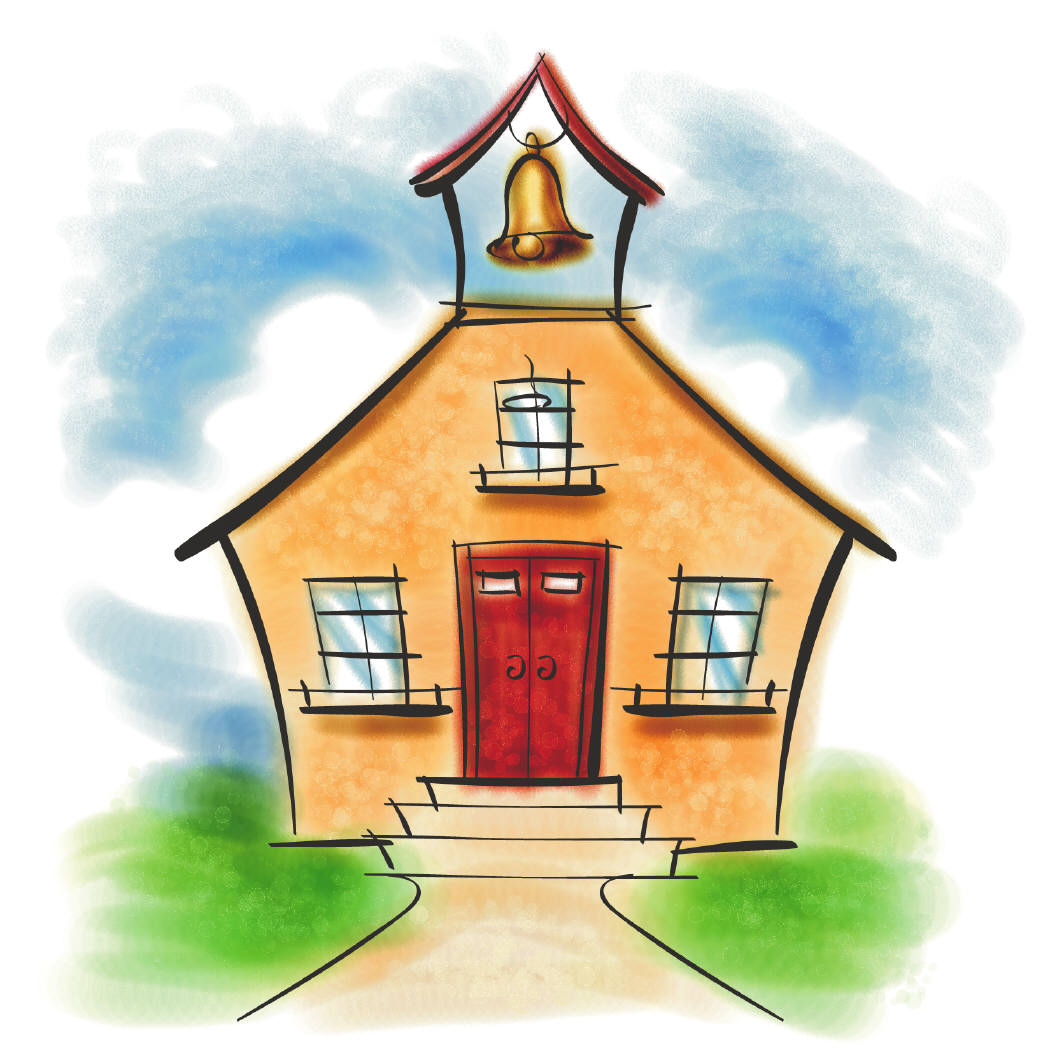 Reminiscent of the one room school house, we embrace the alternative learning style. We provide students with quality education that suits their learning style and their needs as well as their parents' wishes. Each student has an individualized education plan, ensuring that each child is learning at his/her own rate and incorporating topics they enjoy into standard subjects. Our primary instruction is Bible-based. The Bible is full of science, math, literature, and history. Riverdale uses this to the student's advantage to further Biblical learning.
We work with parents and students to develop an individualized education plan for every student. Riverdale believes that all students are individuals and should be treated in that manner. No child learns at the same rate as another. Because this is our philosophy, we specialize in providing quality, individualized instruction to students with special needs and/or learning disability.
Riverdale embraces the alternative learning style, or activity-based learning. We allow students to learn at their own pace, and do not compare them to others.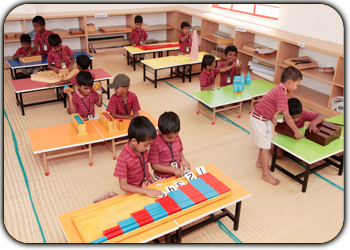 Come and learn through play with us!
Students from all backgrounds are encouraged to attend. Parents are given the opportunity decide what activities their children participate in.